Lifestyle
10 Best Nontoxic Laundry Detergents For Every Kind of Wash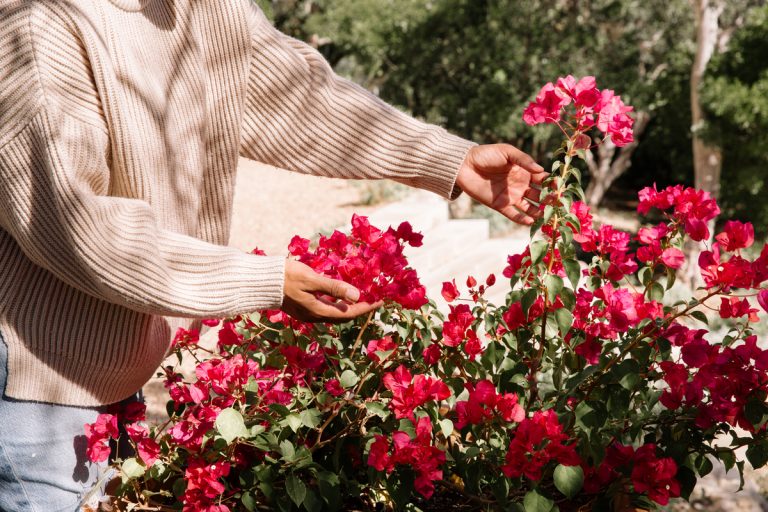 In the quest for a toxin-free household, hunting down the best nontoxic laundry detergents typically isn't top priority. Especially with things like cleaners or cookware (thanks, Teflon) taking up most of the spotlight when it comes to the everyday items that could casually poison us. (Dramatic, but true!)
Unfortunately, however, some of the highest-rated laundry detergents feature artificial fragrances, enzymes, and chemicals that can irritate the skin and spark allergic reactions—not to mention the damage they can do to the environment. Even my beloved Method comes with cause for concern.
Detergents also do their work behind closed doors—apart from throwing in a pod or tipping a capful of the gooey stuff in a washing machine, it feels like you barely interact with it all. Of course, you do interact for hours on end with your clothes, which can continue to carry those hidden chemicals when washed with less-than-desirable detergents.
To cut through the greenwashing noise, we used the Environmental Working Group's A to F ranking system as our guide for rounding up the 10 best nontoxic laundry detergents—that still go hard on odors and stains. From pods, powders, and pastes to sexy new brands that genuinely hit the mark, there's a safe, worry- free detergent option for every laundry style.
Feature image by Michelle Nash.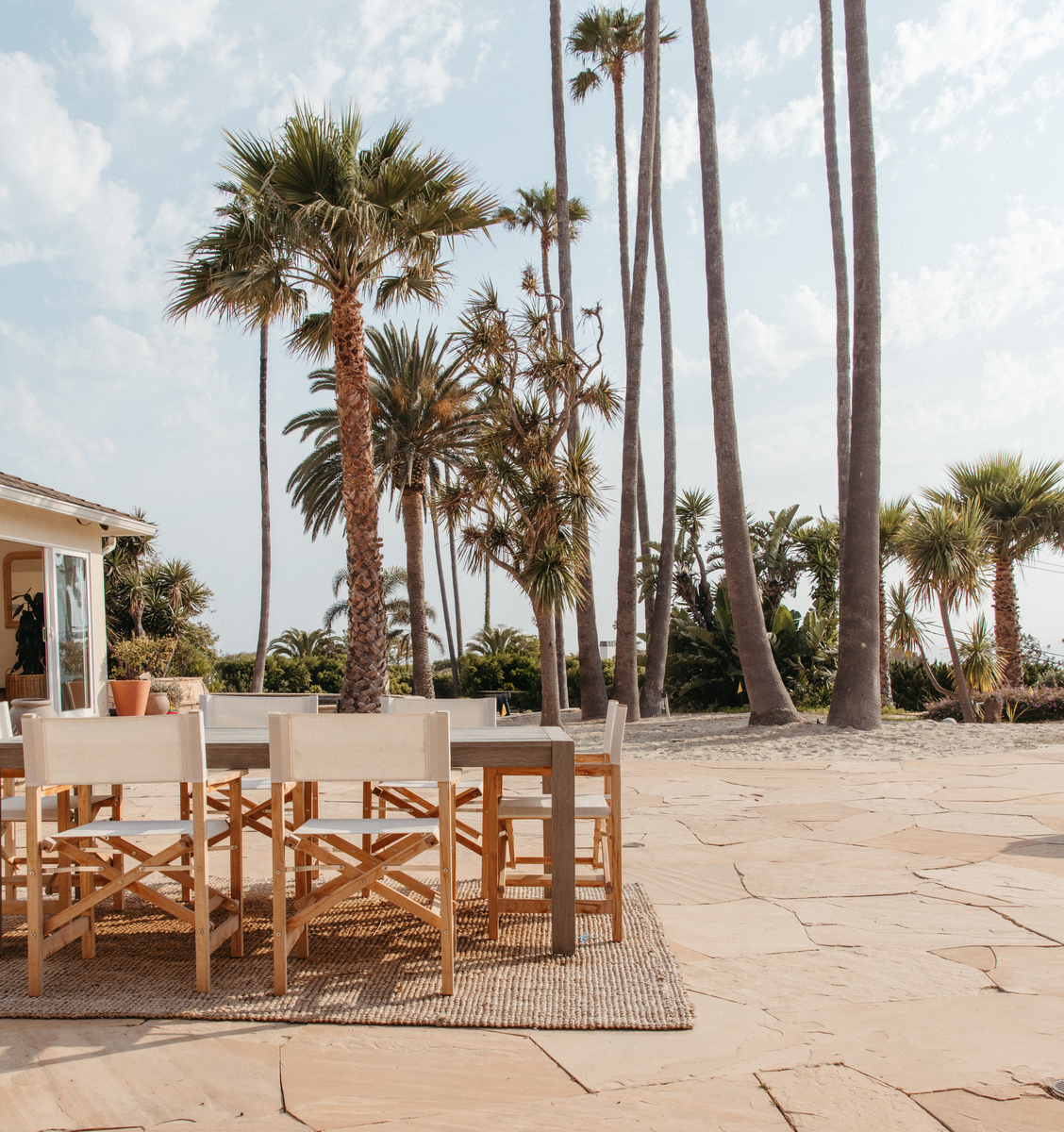 Subscribe
Design obsessed?
Sign up to get monthly #ZumaBeachHouse updates delivered straight to your inbox.
Thanks for Signing Up!
Oops!
Looks like you're already signed up or your email address is invalid.
Oops!
Looks like you unsubscribed before click here to resubscribe.
The Best Nontoxic Laundry Detergent Overall: Dirty Labs
This direct-to-consumer brand is clearly aiming to disrupt the toxin-filled laundry detergent scene. With stain-lifting bonafides (thanks to an enzyme-driven cleaning technology), slick aesthetics, and conscientious pricing, Dirty Labs could just help clean up the industry.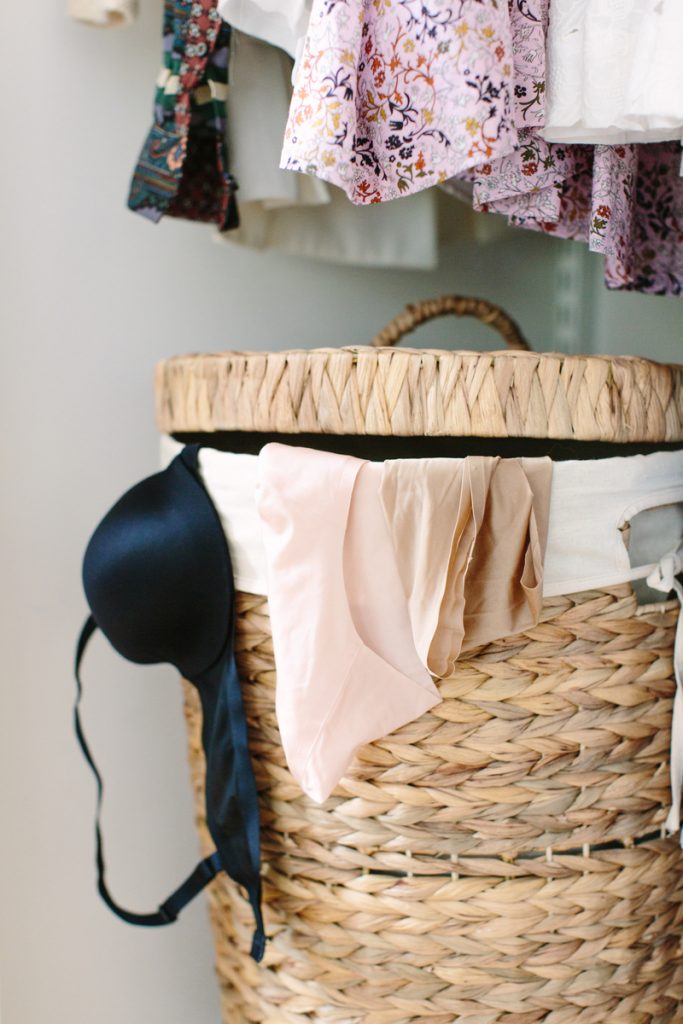 The Best Nontoxic Laundry Detergents
The following hypoallergenic formulas are sustainably packaged and proven favorites. Best of all, every single one scores a solid A with the EWG.
The Best Nontoxic Laundry Detergent: Scented
One of the best parts about the nontoxic detergent movement: standard scents like "Fresh Air" and "Spring Rain" are often elevated to sexier aromas, including 9 Elements' spa-like eucalyptus offering.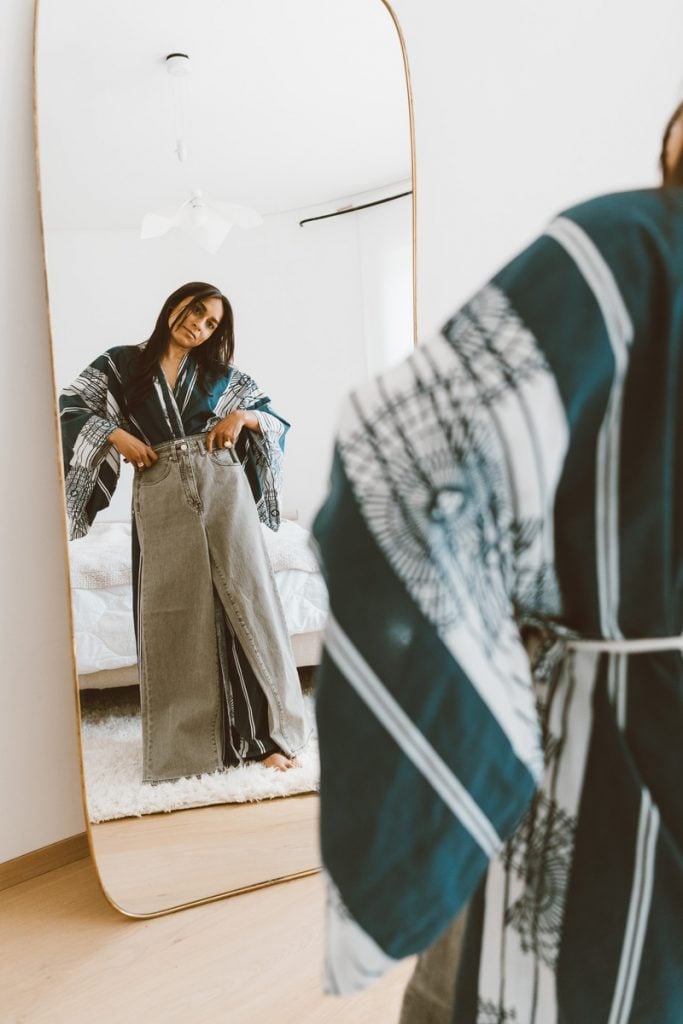 The Best Nontoxic Laundry Detergent: Pods
Crafted with natural enzymes, these powerhouse pods come with a transparent list of plant-based ingredients, beautiful, sustainable packaging, and endless five-star reviews.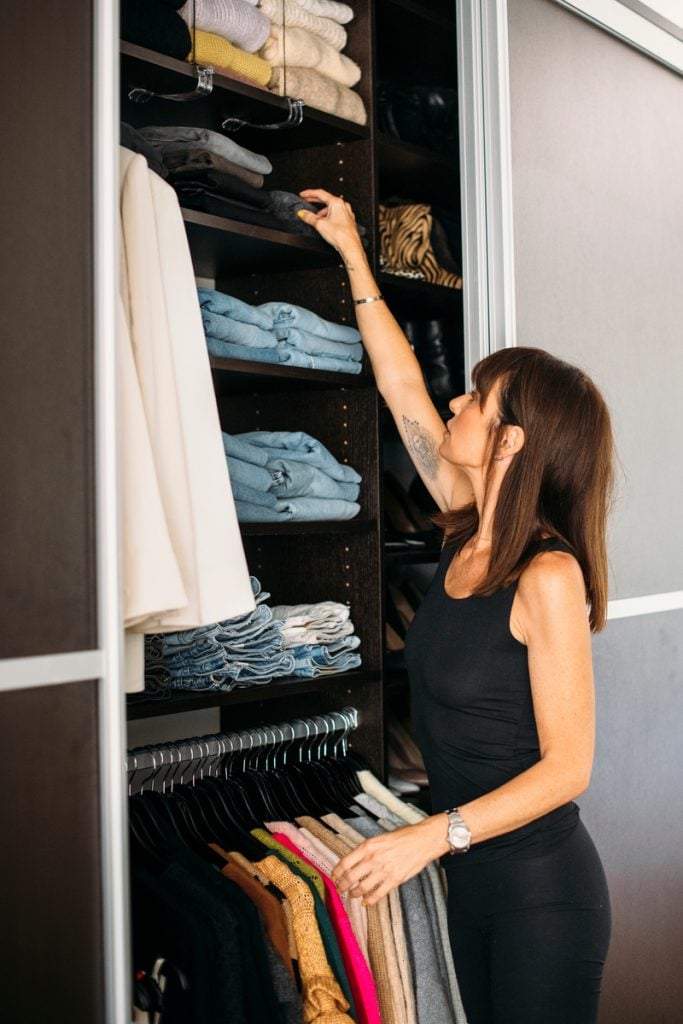 The Best Nontoxic Laundry Detergent: Tablets
Eco-friendly and female-founded, Blueland is as gorgeous to look at as it is effective. Made with zero parabens, phosphates, ammonia, VOCs, chlorine bleach, or phthalates, the brand is a noted sensitive skin savior.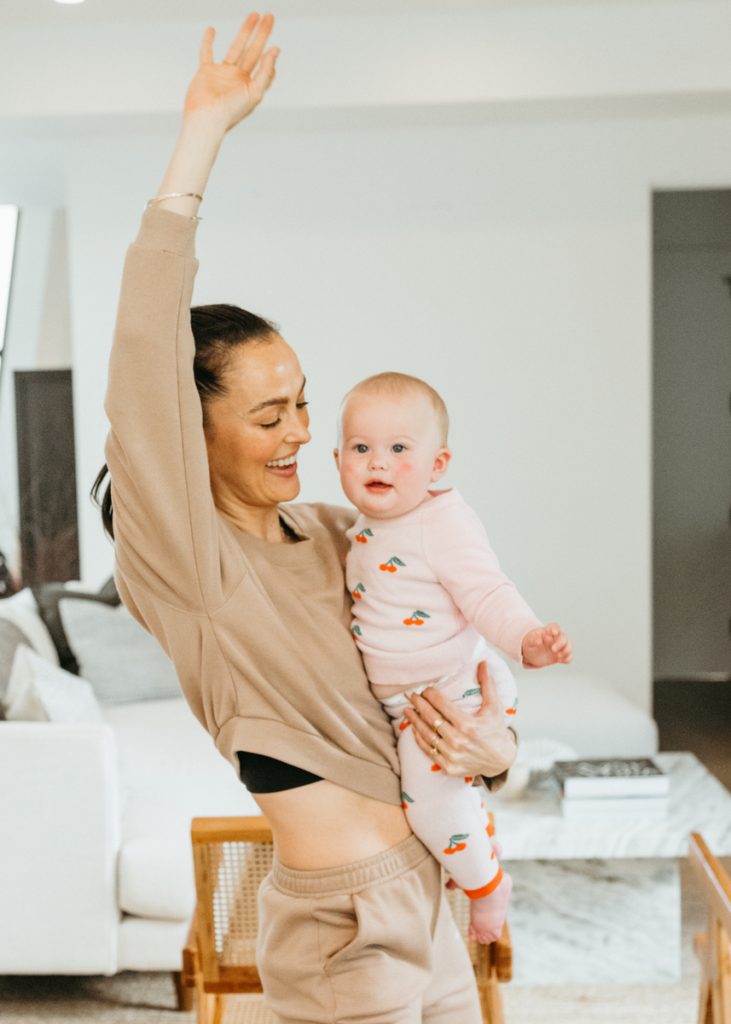 The Best Nontoxic Laundry Detergent: Babies
A longtime leader in the safe detergent space, Dr. Bronner's remains one of the best in the game.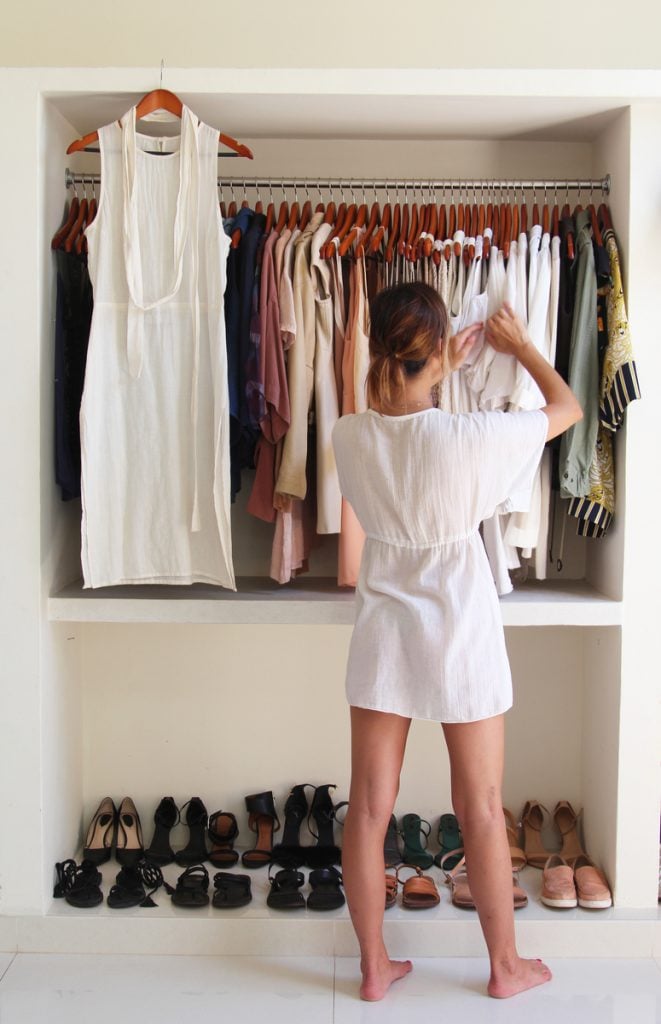 The Best Nontoxic Laundry Detergent: Stain Remover
"Bleach" isn't a word you often see mingling with "plant-based" and "nontoxic," but AspenClean breaks the mold with their naturally-derived oxygen bleach made from sodium carbonate and hydrogen peroxide. According to the brand's site, when the formula is exposed to water, it releases oxygen, which lifts stains and dirt for a safe, effective clean.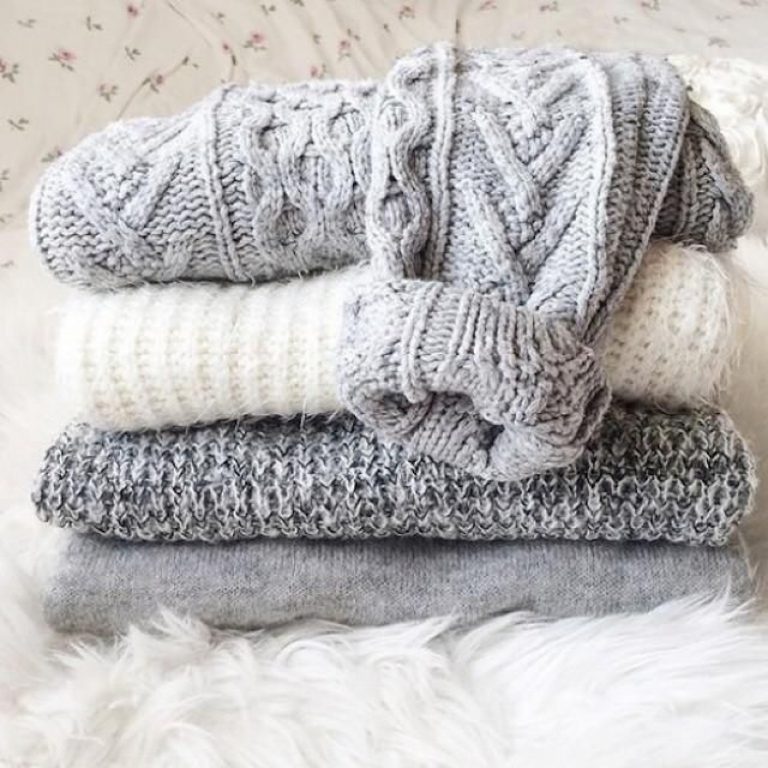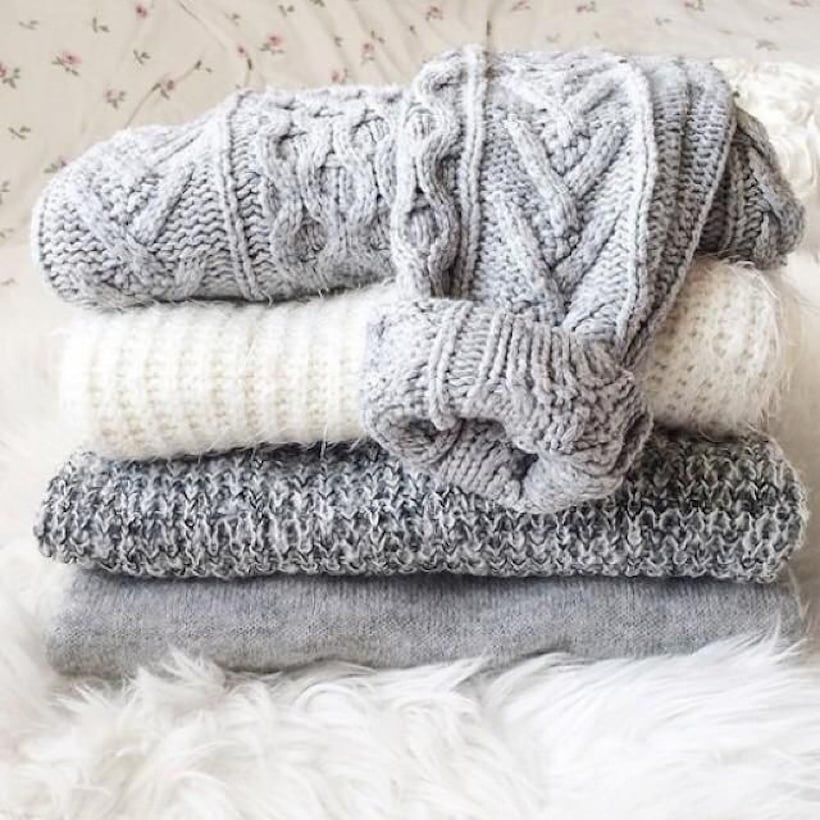 The Best Nontoxic Laundry Detergent: Powder
This ultra-concentrated, nontoxic powder is becoming more and more popular in the worry-free washing space, with a pleasant peppermint scent and the ability to get the job done in all water temperatures.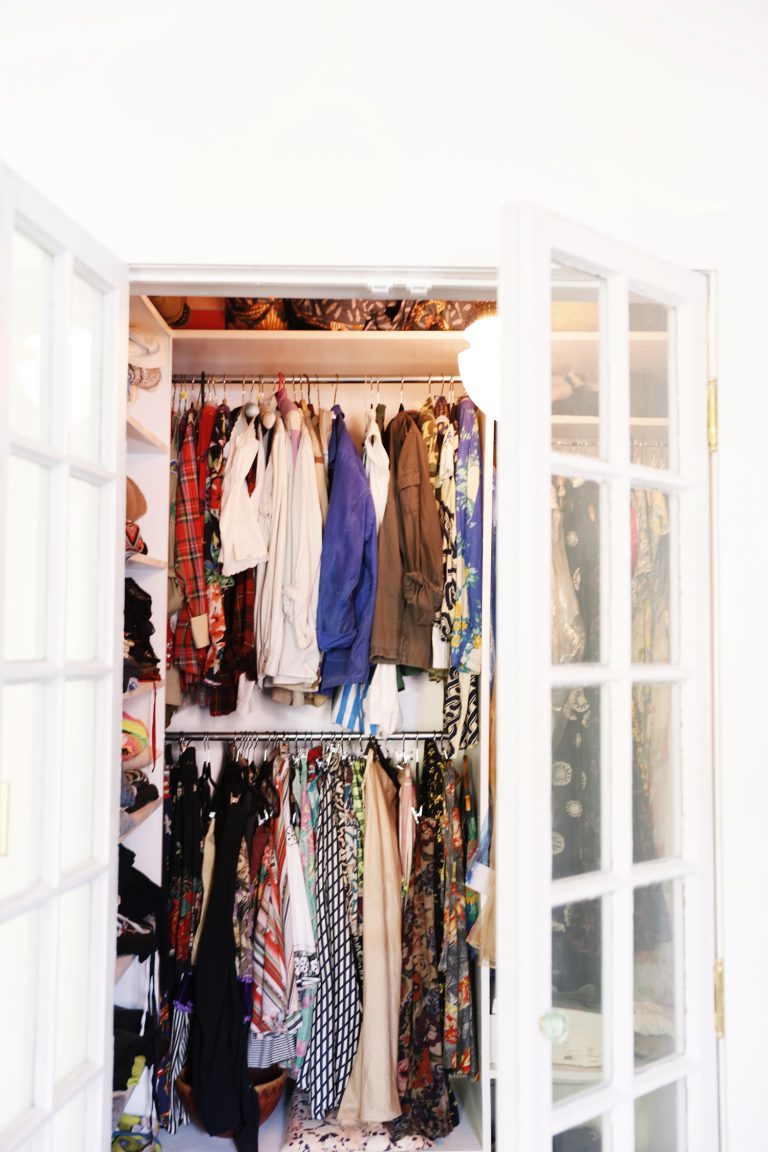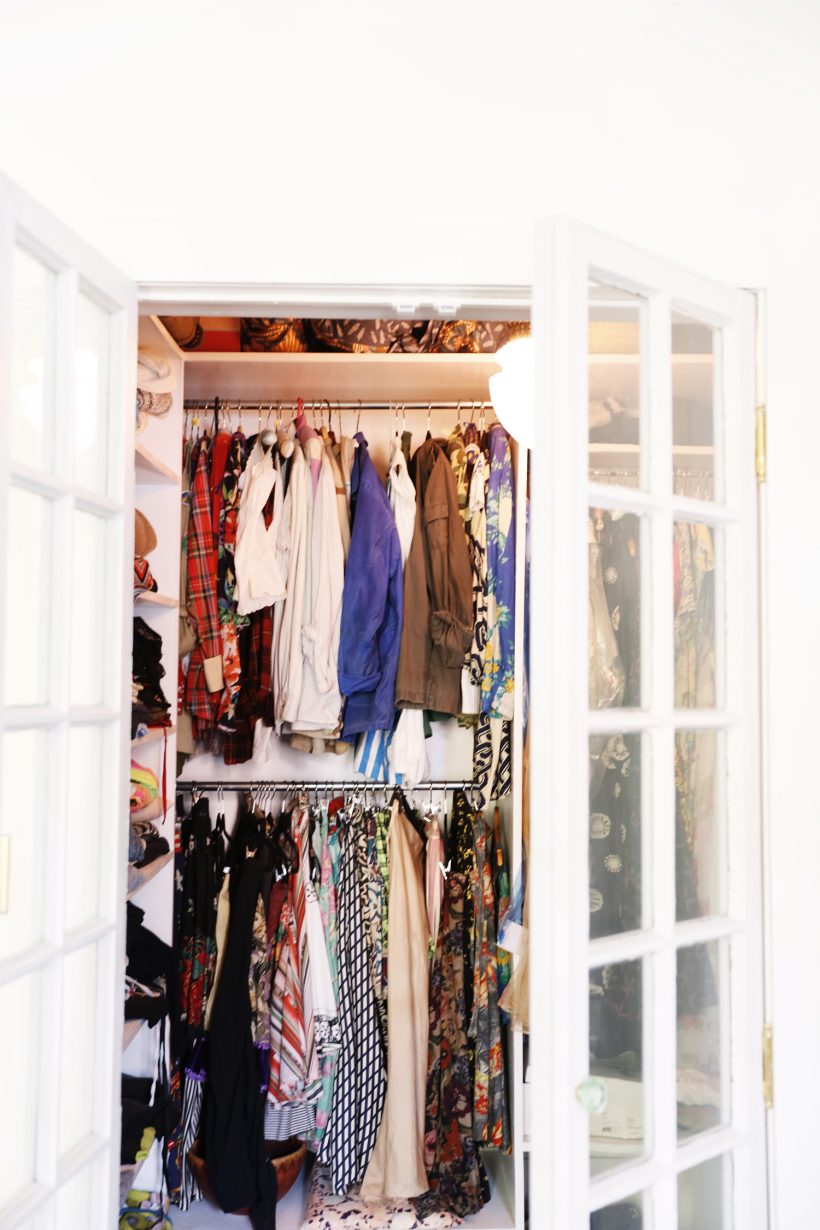 The Best Nontoxic Laundry Detergent: Paste
The vegan, budget-friendly bar doubles as a science project (dissolve the paste in water to make a gallon of detergent) and leaves a super fresh scent behind.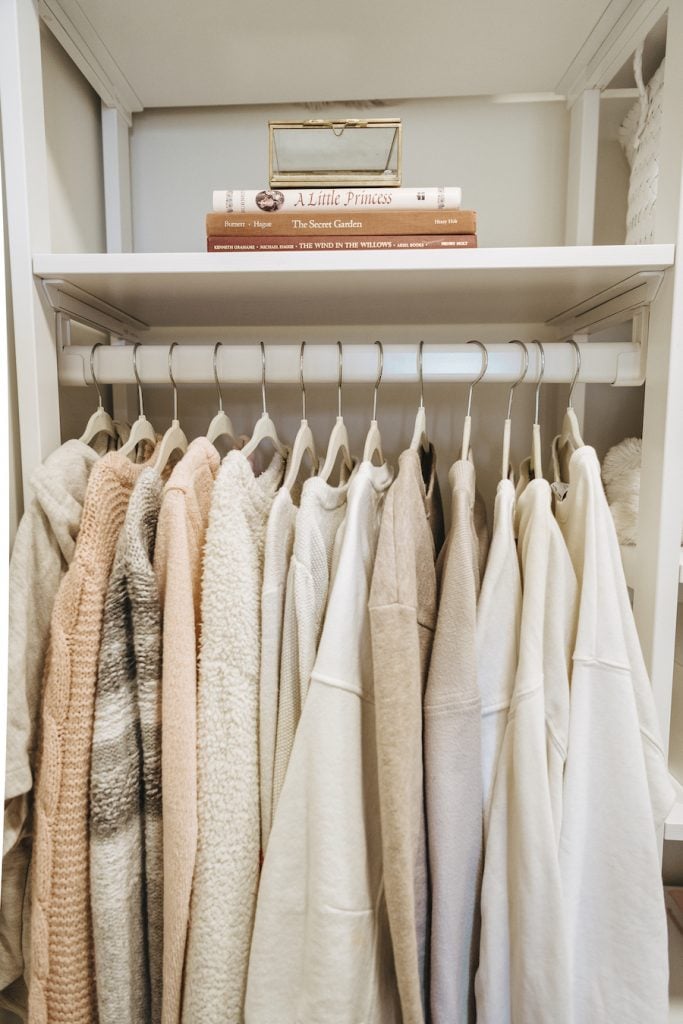 More Great Nontoxic Laundry Detergents