Sports
76ers re-sign James Harden to two-year, $68.6M deal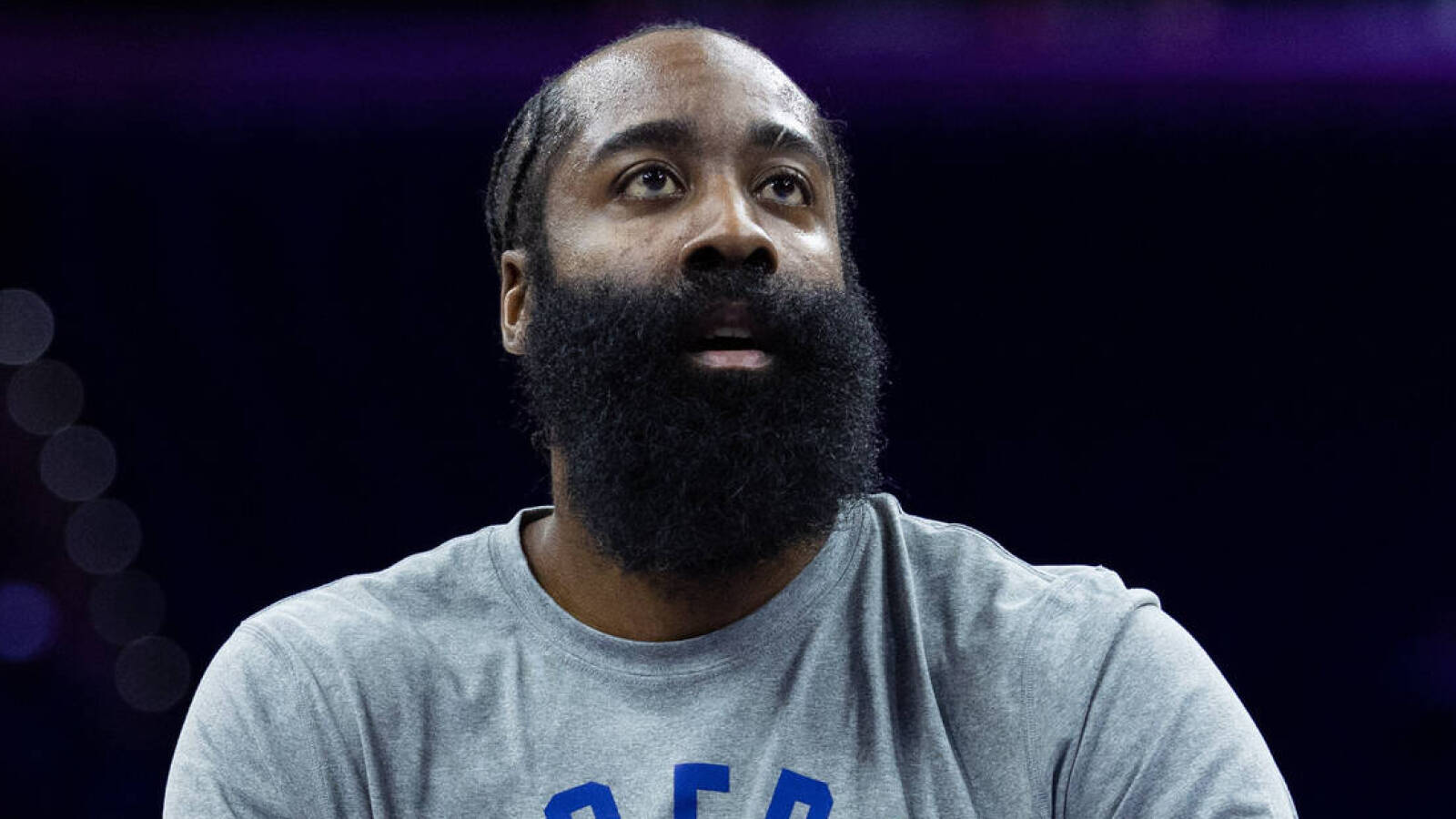 It's officially official.
On Wednesday, the Philadelphia 76ers announced the re-signing of All-Star point guard James Harden. The announcement comes after weeks of reports stating the two sides had agreed to a deal.
"This is where I want to be. This is where I want to win, and I think we have the pieces to accomplish that goal," Harden said via the Sixers press release Wednesday. "From my first day with the 76ers organization, the team and the fans have helped me feel at home here in Philadelphia. I'm excited to build off of last season and I can't wait to get out on the court with the guys and start this journey."
The team did not disclose the terms of the new agreement with Harden. However, a report from ESPN's Adrian Wojnarowski last week indicated that the deal was worth $68.6 million for two years with a player option for the second year.
Harden averaged 21.0 points, 10.5 assists, 7.1 rebounds, and 1.2 steals in 21 games with the Sixers last season after being acquired from the Brooklyn Nets ahead of the trade deadline. In 12 postseason games, the 10-time all-star averaged 18.6 points, 8.6 assists, and 5.7 rebounds.