Lifestyle
The Key to Satisfying Sex, according to 4 Experts
The Key to Satisfying Sex, according to 4 Experts
Written by: Kelly Martin
|
Published on: December 14, 2022
Photo courtesy of Natalia Mantini/The Licensing Project
What a good sex life entails is unique to you and likely to change throughout your life. We asked a handful of sex experts what, to them, is the key to satisfying sex—and we found some common threads.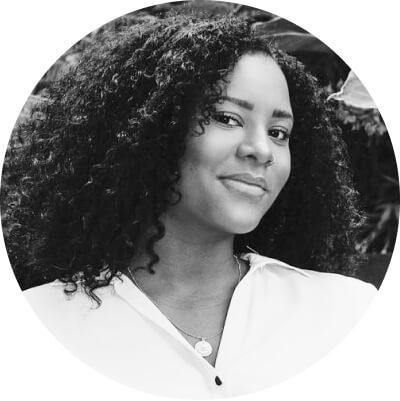 Kamil Lewis, LMFT
"Especially for women and femmes, sex has been socialized to be something that you do as a requirement or a necessity for the pleasure of others. For me, sexual satisfaction is about liberation from that idea. I think about safety: safety in saying no and safety in saying what I'm uncomfortable with, but also safety to push my boundaries, explore new things, and feel validated in doing so.
"Experiencing that has a lot to do with communication. It's being able to explicitly ask for things from a partner and develop language around what I like. It's about having conversations about sex that feel less do-or-die—and more like, we just talk about sex because it's important, and we're validating it as something that deserves to feel satisfying."
Lewis's Sex Shop Pick
Womanizer
Womanizer Premium 2
goop, $199

SHOP NOW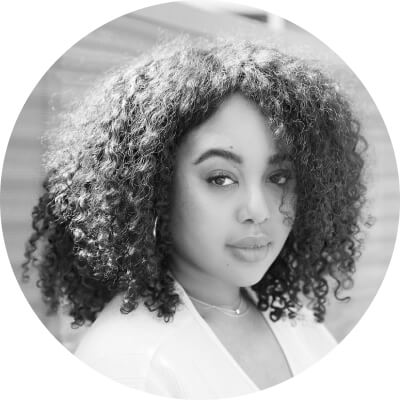 Shadeen Francis, LMFT, CST
"Fight the urge to move out of your body and back into your head. It is so easy for folks to be enjoying themselves and think their way out of it. That can sound like, 'Am I taking too long? Do I look silly ? I should stop—I don't want to be greedy.' These are all internalized messages that keep us from that place of contentment. Sexual satisfaction asks you to allow yourself to stop when you have had enough to feel good, not when you think you should be finished."
Francis' Sex Shop Pick
Dame Products
Pom Vibrator
goop, $95

SHOP NOW
Cheryl Fagan
Sexologist and founder of On Top
"Sexual satisfaction has a lot to do with how you show up emotionally. It's showing up vulnerable and ready to play without racing to a goal. Showing up because you're here to connect, not because sex is something to get done. A quickie can be fun, but maintaining satisfaction long-term means having a partner that's interested in your pleasure and isn't just in it for their own.
"Sex can be a mirror for the health of your relationship, too. What's happening outside the bedroom is going to impact what's happening in the bedroom."
Fagan's Sex Shop Pick
Coco de Mer
Pure Delight Orgasm Balm
goop, $35

SHOP NOW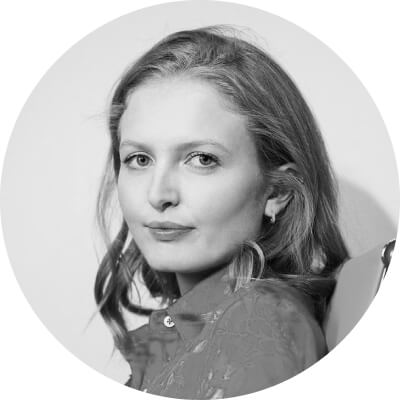 Caroline Spiegel
Founder of the audio erotica appQuinn
"Similar to what I imagine an artist might say about painting or an actor might say about improv, you can't be in your head criticizing yourself if you really want to go there. We are so self-critical. We monitor ourselves so closely. But to experience pleasure, you have to feel free and comfortable in your body and in yourself. On your own, that's about masturbating and getting to know what you like, what turns you on, and what feels physically good. With a partner, it's about feeling comfortable with that person and knowing how you feel about each other. Connection is the secret to satisfying sex."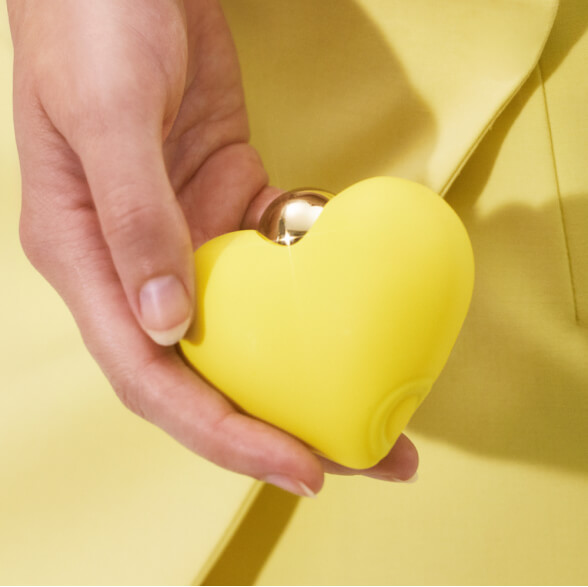 Fall for a vibrator with a unique (and intense) tapping function.
SHOP NOW

THE SEX TOY SHOP

Related Reading
For more on understanding pleasure and consent, take a look at Liz Goldwyn's essay on how bondage can help you develop your sexual boundaries.

On getting in touch with your senses with a partner: The Karezza Method focuses on sensual pleasure without the goal of orgasm.

If your sense of desire could use an assist, check out our review of aphrodisiac herbs, tips for vulva health, and other ways to boost libido naturally.